101 Lofts, Encinitas, California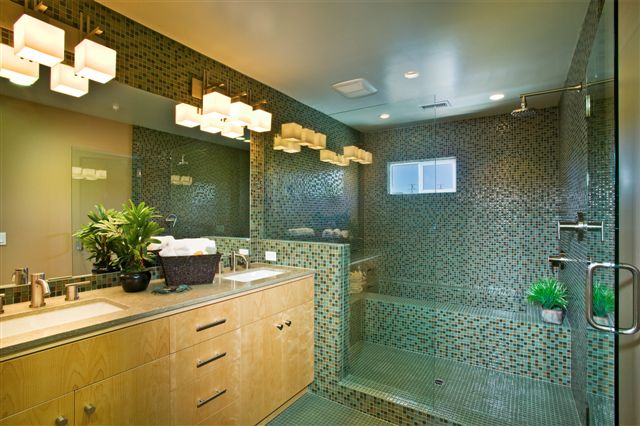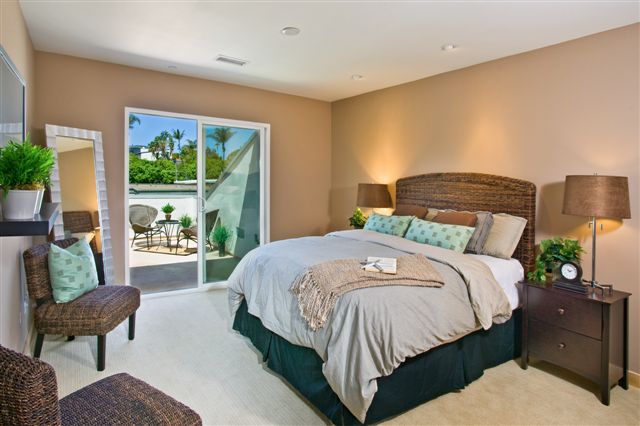 Description: Twelve units of urban infill, mixed-use development on Coast Highway 101 in Encinitas, CA. This contemporary approach to the "smart growth" demanded by coastal cities has elevated the live-work concept.
Project Size: 11,132 sf over four - three story buildings
Current Status: Completed 2008
Value: $6 million
Project Challenges: Overcame challenge of reestablishing flood elevation and detention requirements.